Jedi Meditation Beads and Jewelry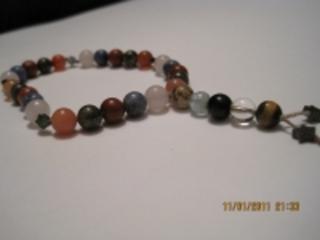 Jedi designed meditation beads for use with the Jedi code as well as healing jewelry.
http://instituteforjedirealiststudies.org/stores/product-store
Jedi have very few tools that aren't created originally by the film or marketing creative teams. These meditation beads are uniquely designed for study of the Jedi Code as a meditative practice. Each is unique and handmade. Detailed information is available on the product page.
Shipping is from the United States. Products are shipped as economically as possible.
Make an Enquiry